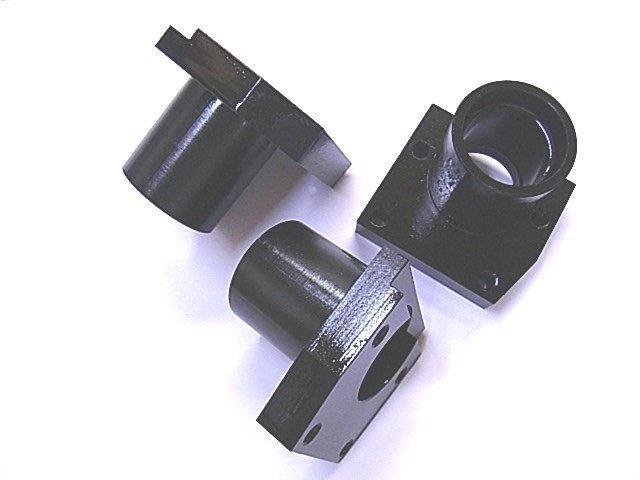 Dorsetware is a leading metal finishing and electroplating company that provides cold chemical blacking solutions to our clients within Poole, Dorset, Wiltshire, Hampshire, Devon, and the M3 corridor.
Cold chemical blacking, also referred to as chemical blacking and metal blackening is the process of blackening steel using the chemical blackening process. This produces a striking black, firmly adherent finish on nearly all ferrous metals such as iron, steel and brass surfaces. These processes are also known as parkerise and blackodise.
Cold chemical blacking has many benefits and provides a coating that is integral with the steel or aluminium surface, providing virtually no dimensional change. Corrosion protection is obtained by applying oil.
Due to its distinctive finish and versatility, chemical blacking has many different applications. From tool pieces to automotive parts, the finish will not chip, flake, rub or peel off and the effects of the metal blackening include reduced light glare or reflection and improved lubrication characteristics.
If you're interested in our cold chemical blacking solutions in Poole and the south of England, then get in touch with Dorsertware today on 01202 6677939 or via our contact page.
Why Dorsetware?
Fast turn around
Express service with 24 hr turnaround
BSI accredited
No obligation quote
No quantity too small