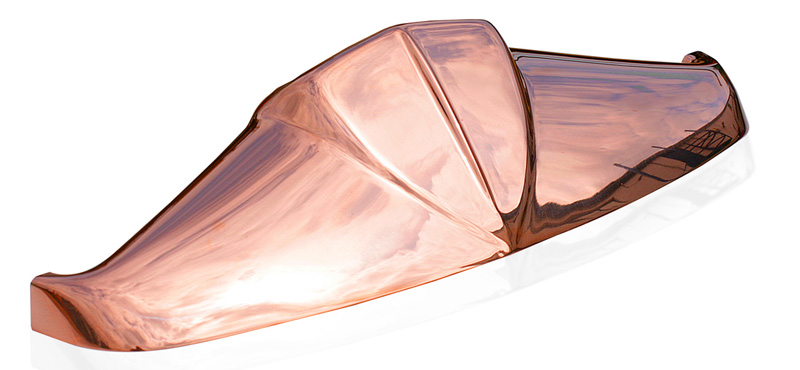 Copper electroplating is one of the most popular metal finishes from our range of electroplating services. The copper coating offers a variety of great benefits such as increased conductivity, malleability as well as anti-bacterial properties.
Copper plating is a budget-friendly finish that produces a bright and well level deposit, particularly suited to decorative applications, leaving a smooth copper coating. Copper electroplating and coating can also be used as a base coat during the chroming process to ensure durability.
For more information on electroplating copper, including copper plating steel, silver and nickel-plated copper, read our guide to copper electroplating on the Dorsetware blog.
At Dorsetware, we offer some of the best copper plating services in Dorset, Wiltshire, Hampshire, Devon and the M3 corridor. For more detailed & technical information, or if you would like to enquire about copper plating in Dorset, please call or email our technical department via telephone on 01202 677939 or via our online contact page.
Why Dorsetware?
Fast turn around
Express service with 24 hr turnaround
BSI accredited
No obligation quote
No quantity too small