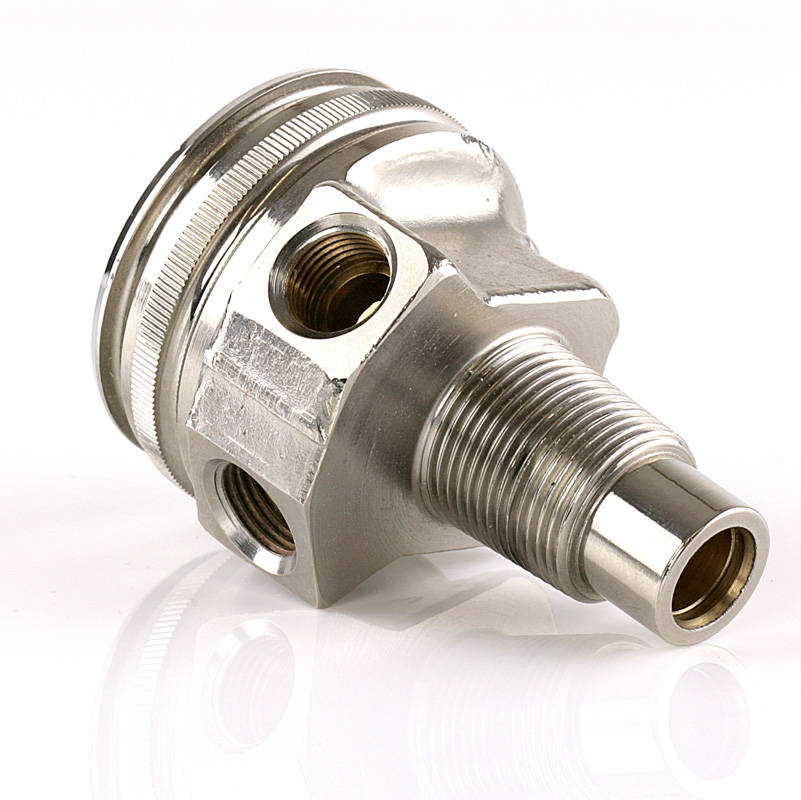 Bright nickel electroplating is a type of nickel plating that is popular and widely used for decorative applications as well as engineering applications. From bathroom taps to nuts and bolts, bright nickel coating has great resistance to corrosion and can be applied quickly.
Bright nickel plating and coating produce a fully bright, highly leveled, ductile nickel deposit that can be applied to ferrous and non-ferrous metals. It has an appearance like that of stainless steel. Bright nickel finish can be used on steel for a bright, clean finish, and is commonly used in industries as nickel-plated brass.
Learn more about the bright nickel plating process, solution, nickel finishes such as semi-bright nickel plating, and common uses with our guide to bright nickel plating.
If you would like further technical information or to enquire about bright nickel plating services, get in touch via our contact page or give us a call on 01202 677 939. We offer deliveries within Dorset, Wiltshire, Hampshire, Devon, and the M3 corridor.
Why Dorsetware?
Fast turn around
Express service with 24 hr turnaround
BSI accredited
No obligation quote
No quantity too small