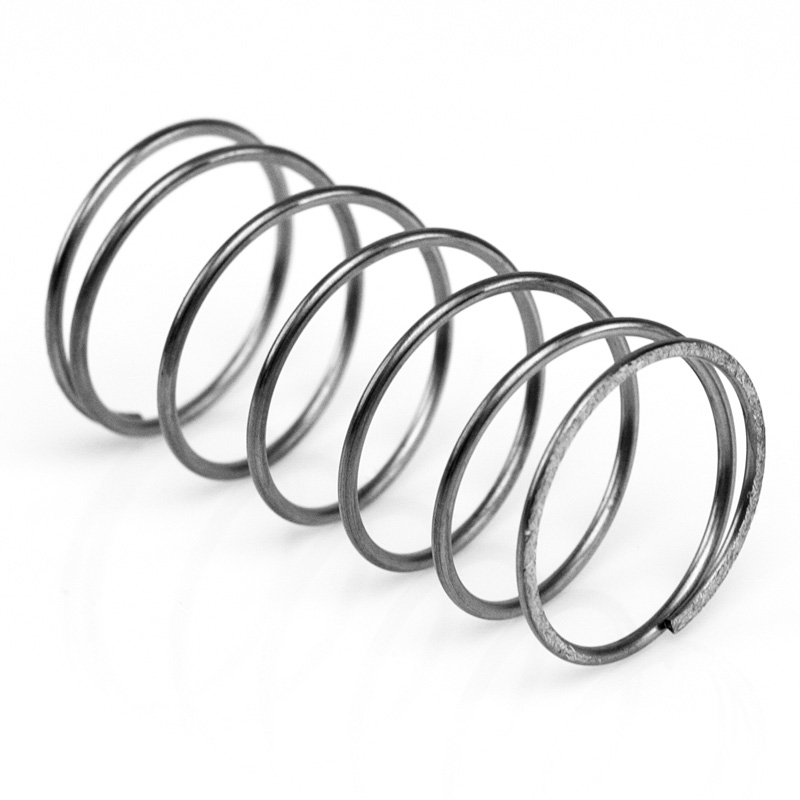 Passivation of stainless steel services are available to customers at Dorsetware. Dorsetware is a plating and metal finishing company based in Poole. The stainless steel passivation process removes free iron contamination left behind on the surface of the stainless steel. We perform stainless steel passivation after machining and fabrication.
These contaminations are potential corrosion sites that result in premature corrosion. This causes deterioration of the component if it is not removed. The passivation of stainless steel facilitates the formation of a thin, transparent oxide film that protects the stainless steel from corrosion.
For more information about stainless steel passivation speak to a member of our team. Dorsetware offers passivation of stainless steel services in Dorset, Wiltshire, Hampshire, Devon and the M3 corridor. Get in touch via our online contact form or via telephone on 01202 677 939.
Why Dorsetware?
Fast turn around
Express service with 24 hr turnaround
BSI accredited
No obligation quote
No quantity too small