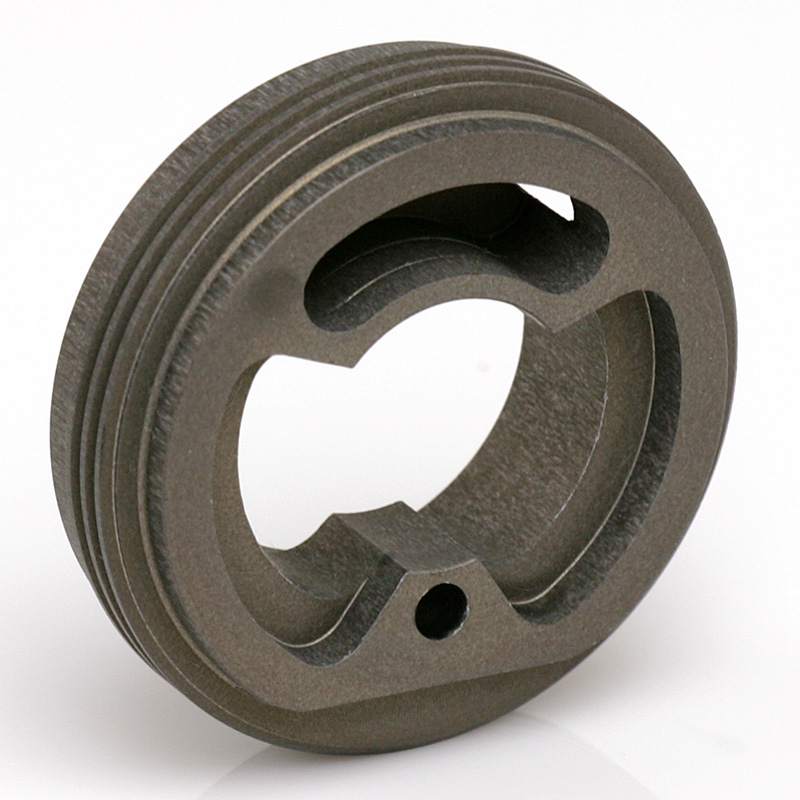 Dorsetware provides hard anodised aluminium and hard coating services across Dorset, Wiltshire, Hampshire, Devon and the M3 corridor.
There are several types of metal anodising. Many products are hard anodised or receive a hard coating, such as kitchenware. The hard-anodising process involves a branch of sulphuric anodising where the bath temperature is below freezing, the low temperature allows for a higher current density and voltage, which is necessary to form a thicker coat. In doing so, a hard-anodised finish will give extreme hardness and resistance to abrasion and corrosion. Read our ultimate guide on hard anodised metals for more information.
If you are interested in Dorsetware's hard anodised aluminium or hard coating services, get in touch today. You can contact our team of specialist experts via telephone on 01202 677939 or by using our online contact form.
Why Dorsetware?
Fast turn around
Express service with 24 hr turnaround
BSI accredited
No obligation quote
No quantity too small