As leading professionals in the industries of electroplating, metal finishing and plating, Dorsetware has the finest state-of-the-art technology. As a result, we're able to produce top-quality results continuously.
By constant monitoring using non-destructive Fischer X-ray and dual-scope technology, we can achieve coating thicknesses to customer specifications and can comply with Ministry, European and American standards. We are also able to provide a Certificate of Conformity if required.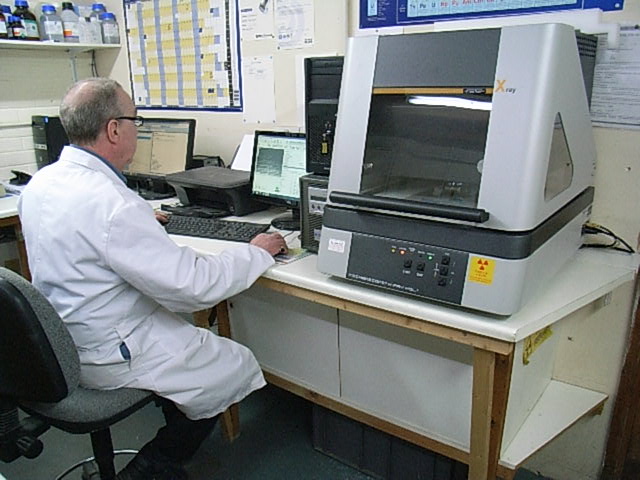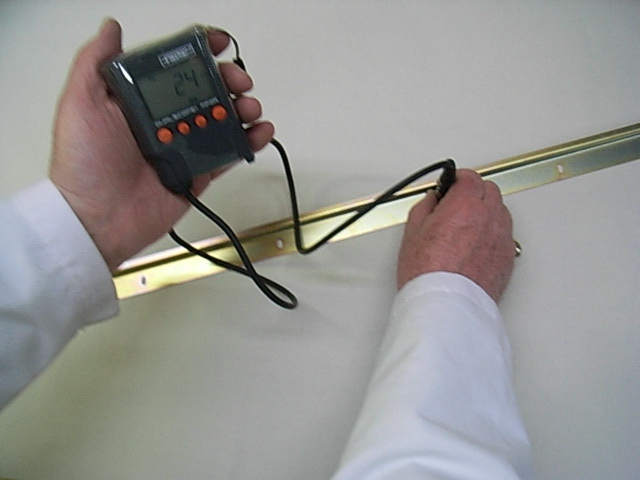 To maintain expert credentials, Dorsetware is accredited to the Quality Management System ISO 9001:2015. You can view or download our certification here.
Furthermore, Dorsetware ensures the standards of our expertise is at the forefront of the industry as members of the Surface Engineering Association, making full use of their facilities for up-to-date plating techniques and training.
For any queries about Dorsetware, our processes or facilities you can contact us via telephone on 01202 677939 or via our online contact form.
Why Dorsetware?
Fast turn around
Express service with 24 hr turnaround
No obligation quote
No quantity too small