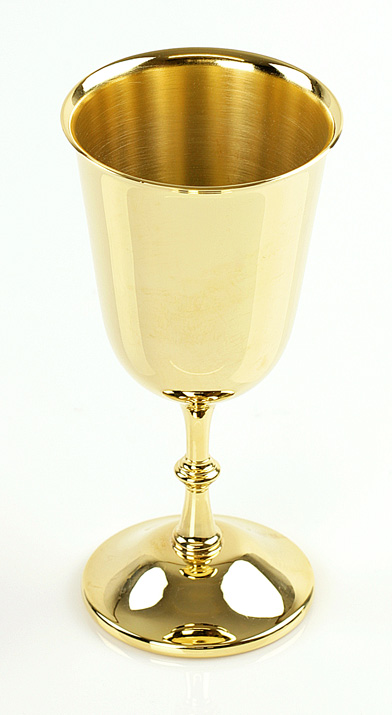 Gold plating is used and favoured for the decorative, aesthetic and jewellery industries, Dorsetware extends its services to offer gold plating services in Poole, Dorset, Wiltshire, Hampshire, Devon and the M3 corridor. A low-cost and natural finish alternative to 9-carat alloys, gold electroplating is popular on signage, and more. Learn more about the gold plating process, its uses and more with our guide to gold plating.
Gold electroplating is often used in jewellery and for other decorative purposes. This is because gold plating looks almost indistinguishable from gold but is far more affordable and practical. Discover more about gold plating in our pros and cons of gold plating article.
To enquire about gold plating services in Poole, Dorset, get in touch with our electroplaters. You can call the technical department on 01202 677939 or alternatively use our online contact form.
Why Dorsetware?
Fast turn around
Express service with 24 hr turnaround
No obligation quote
No quantity too small