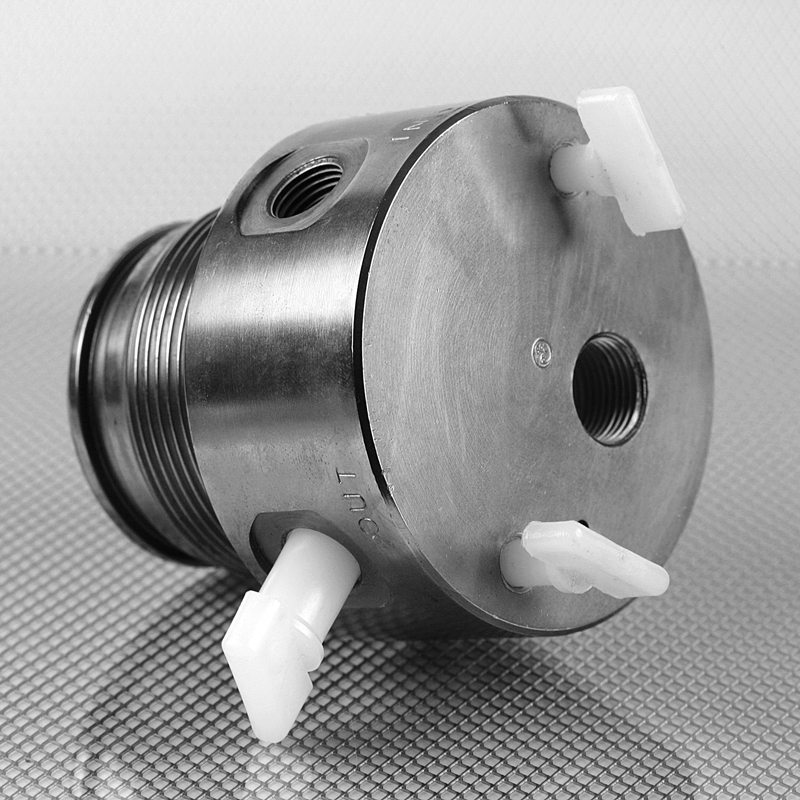 Dorsetware and sister company Hi-Tek Products Limited offer electroplating masking products and anodizing metal masking services in Dorset, using plugs, dots, caps, and lacquers.
We understand that some of our customers will have perfected their own electroplating and anodizing masking needs, but our sister company's large supply of plating masking products on site means we're able to provide expert metal masking services. Learn more about electroplating and anodizing metal masking with our ultimate guide.
To find out more about Dorsetware's electroplating and anodizing metal masking in Dorset, Wiltshire, Hampshire, Devon and the M3 corridor, get in touch with our technical department via our contact form or telephone on 01202 677 939.
Why Dorsetware?
Fast turn around
Express service with 24 hr turnaround
No obligation quote
No quantity too small