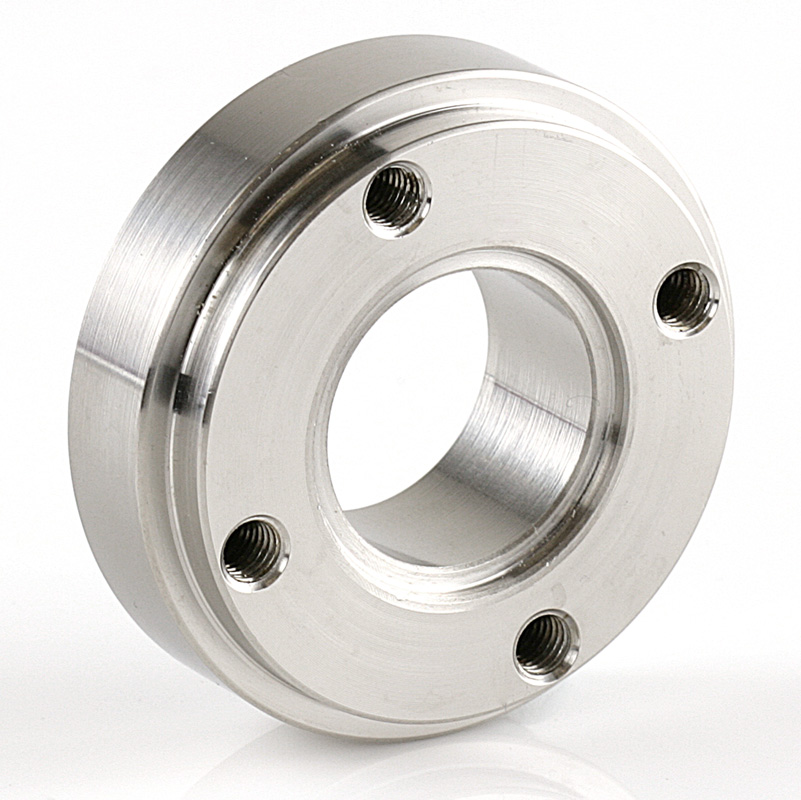 If you are looking for electroless nickel coating in Poole or Dorset, get in touch with Dorsetware Ltd. Our team of electroplating experts have years of experience in the field and are compliant with WEEE, RoHS and ELV directives, and NSF 051.
Electroless nickel produces a bright smooth coating. Electroless nickel finishing can be applied to a variety of substrates – the coating contains 4 to 7 percent phosphorus, which combines high hardness and wear resistance both as plated and as heat-treated. Products that have an electroless nickel coat also have good corrosion protection. Find out more about its chemical properties, what it can be applied to and is ideal for with our electroless nickel plating blog.
To enquire about Dorsetware's electroless nickel coating in Poole & Dorset, please call our technical department via telephone on 01202 677939 or use our online contact form.
Why Dorsetware?
Fast turn around
Drop off & delivery service
Express service with 24 hr turnaround
BSI accredited
No obligation same day quote
No quantity too small