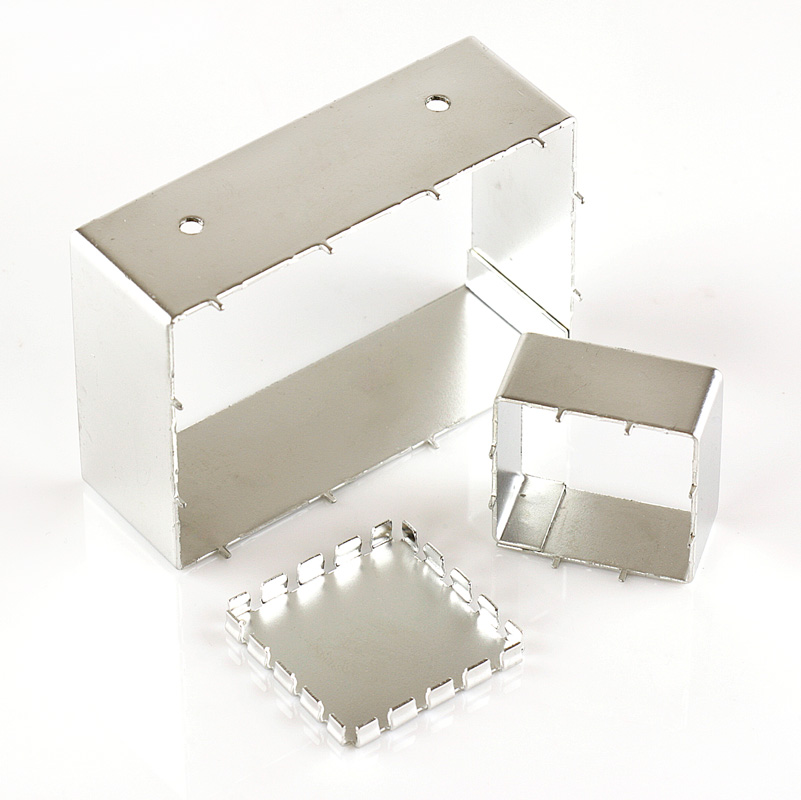 At our facility in Poole, Dorsetware is able to provide bright acid tin plating on any requested product or item/s. Bright acid tin has its uses for application in the electronics and electrics industries as a result of its excellent conductivity and ability to be soldered.
Bright acid tin also provides a bright clean and corrosion resistant finish that is popularly used in food processing, cookware or kitchenware for its ability to look clean, withstand heat, and non-toxic qualities. Discover more about it's uses, the bright acid tin plating process and it's chemical properties with our brief guide to bright acid tin plating.
If you would like further information and technical information about how our process of bright acid tin plating works then please don't hesitate to get in touch with our technical department. You can contact us via telephone on 01202 677 939, via email on technical@dorsetware.com or via our online contact form.
Why Dorsetware?
Fast turn around
Drop off & delivery service
Express service with 24 hr turnaround
BSI accredited
No obligation same day quote
No quantity too small