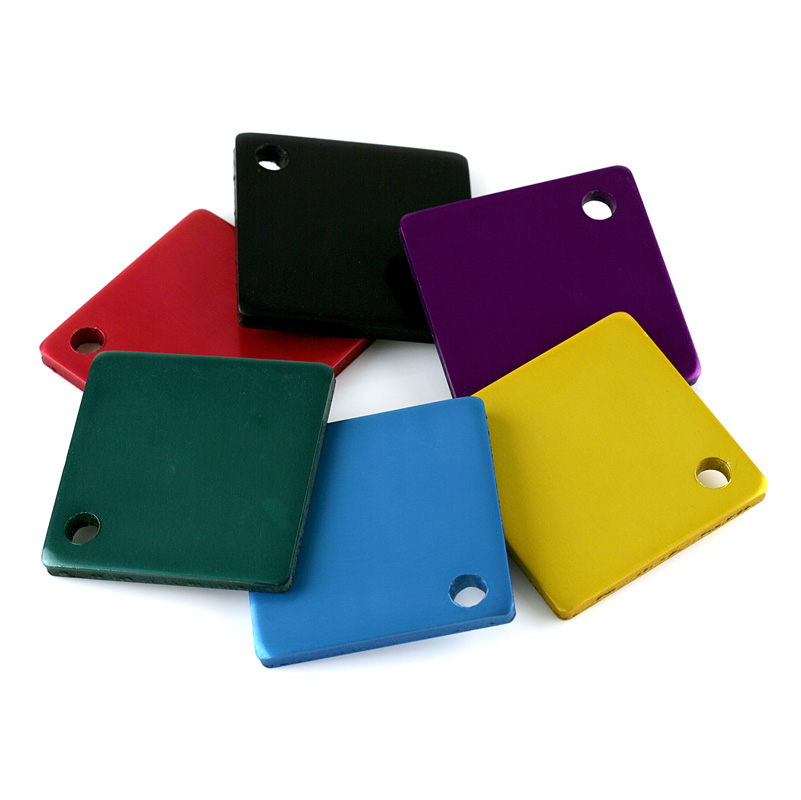 Dorsetware offers anodising in Poole at our facility to the south of Dorset. Also known as anodic oxidation, anodising is extensively used for the production of protective and decorative films on aluminium. In the anodising process, the thin invisible film of aluminium oxide forms naturally on the surface and provides some degree of corrosion protection for the underlying aluminium is increased to a considerably greater thickness. This provides better corrosion protection.
During the anodic oxidation process the surface of the aluminium is converted to aluminium oxide. The thickness of the oxide layer is approximately twice that of the aluminium removed. For anodising your products, it is always useful to remember that if you require a material growth of 10um, then a 20um anodising thickness will be required.
Dorsetware also offers coloured anodising, available in a range of colours as well as natural anodising.
For more information or technical detail about our facilities of anodising in Poole, call us on 01202 677 939 or use our online contact form.
Why Dorsetware?
Fast turn around
Drop off & delivery service
Express service with 24 hr turnaround
BSI accredited
No obligation same day quote
No quantity too small