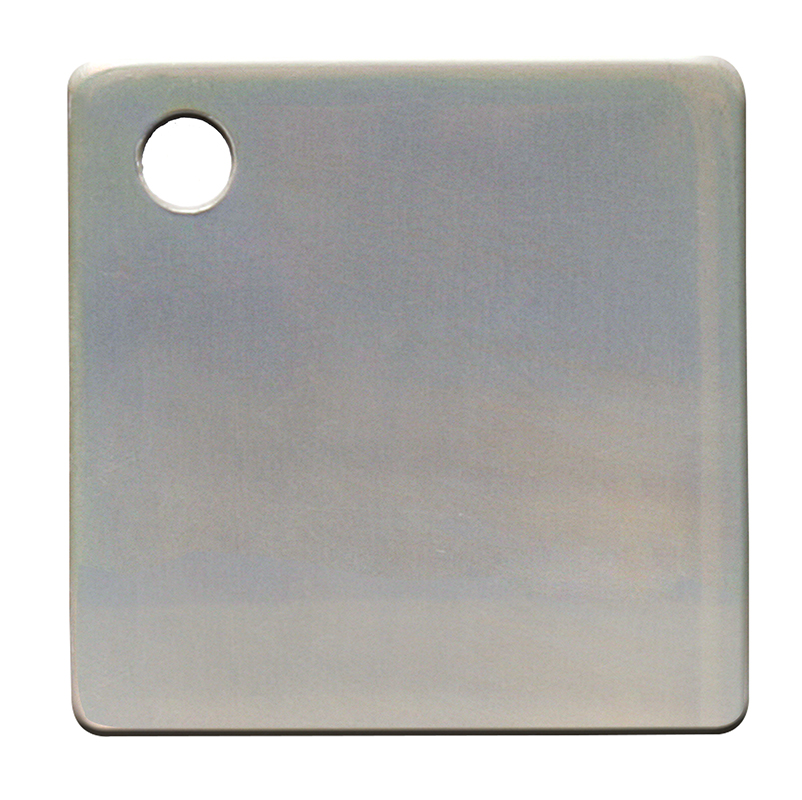 Dorsetware offers alocrom plating at our metal finishing facility in Poole, Dorset, including alocrom 1200. Alocrom is a chromate conversion coating, and carries multiple benefits once plated onto your product or part. Read our guide on alocrom plating for an easy to understand description of the finish. These benefits include:
Golden yellow iridescent conversion coating.
Good corrosion resistance.
Promotes excellent paint and powder adhesion
Self-healing properties – if the film is scratched, the hexavalent chromium is leached when in contact with moisture, reforming the film.
Very low electrical contact resistance.
The film does not inhibit spot, seam or resistance welding.
If you would like to discuss your alocrom plating project or require further information about our other electroplating services, you can talk to staff at our technical department by calling 01202 677939 or using the online contact form. We offer scheduled collections and deliveries within Dorset, Wiltshire, Hampshire, Devon and the M3 corridor.
Why Dorsetware?
Fast turn around
Drop off & delivery service
Express service with 24 hr turnaround
BSI accredited
No obligation quote
No quantity too small