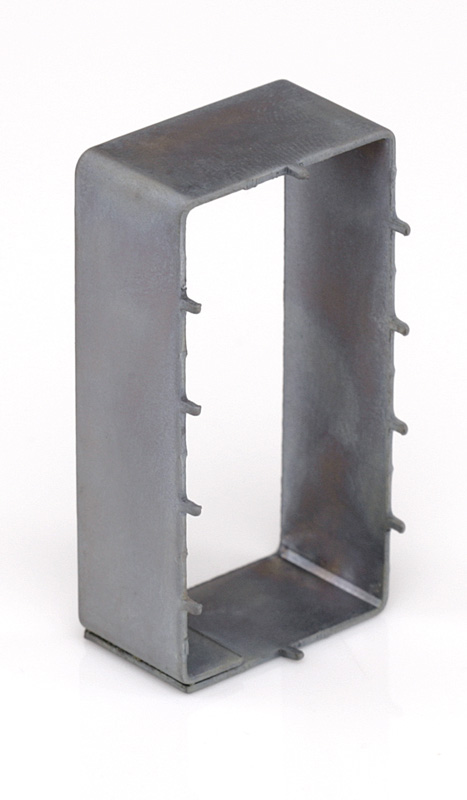 Dorsetware is able to provide alkaline zinc nickel plating for your product/s. Our alkaline zinc nickel (12-15%) is part of the new generation of high-efficiency processes. It provides good thickness distribution and very high coverage power, ensuring a high quality finish.
The deposits obtained show low internal stress and good ductility. Alkaline zinc nickel finishes also have excellent corrosion resistance, even after thermal shock.
COMPANY APPROVALS
AUDI/VW TL244
RENAULT TRUCKS 01.71.4002H
PSA B154102A, B154101
GARRET HONEYWELL IFP024
GENERAL MOTORS GMW4700G TYPE B
RANAULT 01-71-002/R, CDC0147000
FORD S-450
BOSCH N67F 826
BMW ZNNI51, ZNNIDSW
BOLHOLT 095
For more detailed technical information please call or email our technical department, telephone numbers and email address can be found on our contact page.
Why Dorsetware?
Fast turn around
Drop off & delivery service
Express service with 24 hr turnaround
BSI accredited
No obligation same day quote
No quantity too small